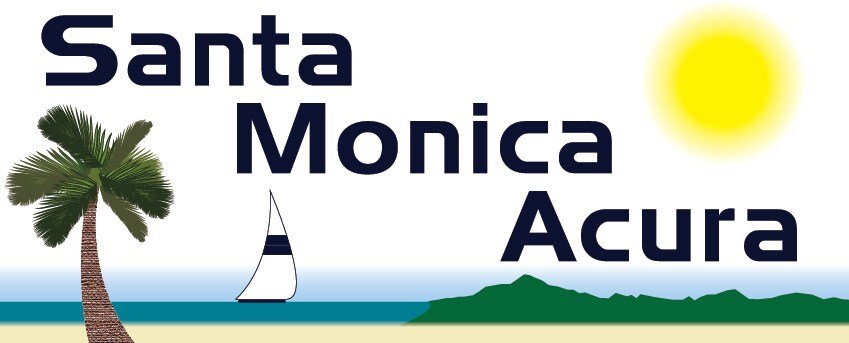 How do we do it?
We take personal responsibility to learn and honor our customer's preferences so we can personalize their service. We greet every customer with a smile, speaking to them in a warm and friendly manner using their name as often as possible and avoiding slang and automobile industry jargon. We have many repeat clients and always recognize them. Extending genuine courteous care towards our clients to ensure their return, is our highest mission. We strive to anticipate our client's needs and be flexible as we can in responding to them.
As a team we treat each other with respect, sharing ideas, suggestions and energies to continuously improve sales and service, customer satisfaction and team morale. We are knowledgeable about our jobs, our products and our services. We aim to make the last impression of our dealership a warm and positive one.
Our Dealership has one purpose: to exceed your expectations from test drive to delivery, from service drop off to pick-up. Our friendly, knowledgeable sales and service professionals will provide you with the information you need to make an educated buying decision or advise you on the maintenance of your vehicle.
Check out our
Testimonials
and see for yourself.